Floor Machine Leasing
Starting a new cleaning business can be hard and expensive.  Don't start your business in the red!  Work with the team at Bills Floor Machine Service to help you lease your floor machines.  Whether new or used floor machines, our partnership with Commercial Capital can help you quickly get the machines you need.
Commercial Capital is dedicated to providing the best capital equipment financing experience to individual businesses and equipment vendors. We are a family-owned lease financing company that understands that each business has individual capital-financing needs. Our team works one-on-one with business owners and equipment vendors to find the right lease-financing option to suit each capital-equipment purchase. Based in the Kansas City area, Commercial Capital provides capital finance leasing nationwide.
Click the link below to download the PDF Credit Application: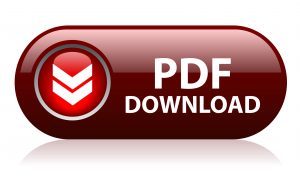 For help within 1 business day: