Kansas City Authorized Service and Rental Center!
Those who know Allen Engineering products know that they are high quality and a leaders in concrete maintenance equipment. Â From their high quality site prep ramming and compacting machines to their paving machines, Allen Engineering can give you the best products available.
Now you can get that high quality equipment, maintain it, and get rentals right here in Kansas City easily through Bills Floor Machine. Â We have the models that you need and the know how to maintain them. Â Best of all, we are an authorized service center so you know that we can get the parts at the best prices available from the OEM.
Contact us today for more information!
Need an equipment manual for an Allen Engineering Machine?
Need More Information or Help?
We Service and Provide Rentals For:
Site Prep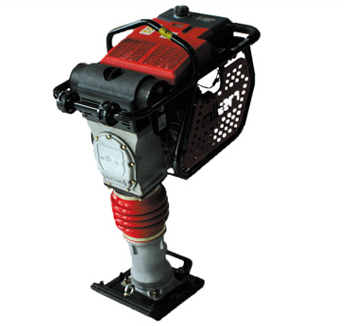 Walk Behind Trowels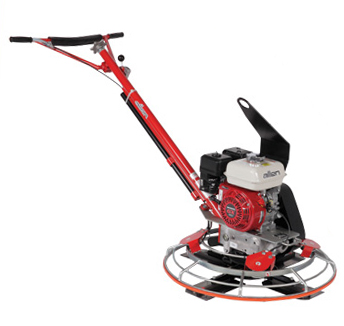 Concrete Cutting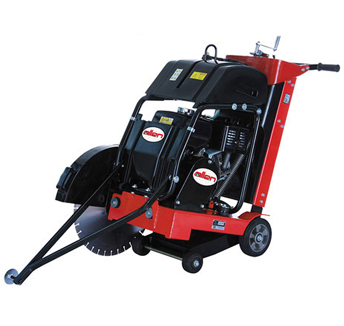 Riding Trowels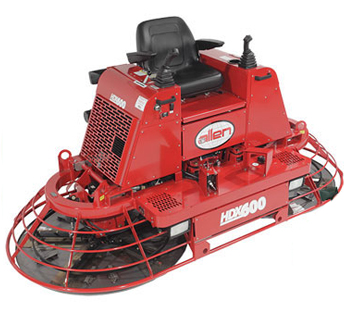 Mortar Mixers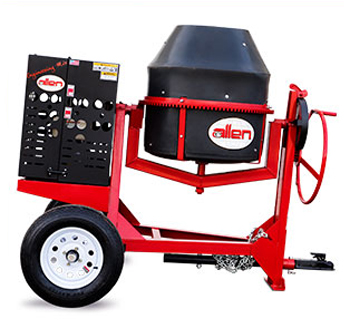 Sprayers