Aftermarket and OEM Floor Machine Parts 
---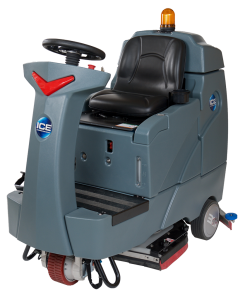 Bill's Floor Machine is THE company to purchase OEM or aftermarket parts for floor machines. We have a large inventory of parts on hand for you to pick up at our location. Everything from capacitors to squeegee blades, we can keep your floor machine moving. Contact us for electrical wires and components, switches and keys, filters, squeegees, actuators and more.
Save up to 80% on OEM and Aftermarket replacement parts for your floor machine.
Ask about our maintenance programs to ensure your equipment gets the replacement parts it needs before a breakdown occurs.  Have a repair that is outside of your abilities? Check out our service department.
Check Out Some of Our Popular Lines
We have all parts that you can need for propane, battery, and other floor machines. If you do not seeing something online, just call or email us.
---
Batteries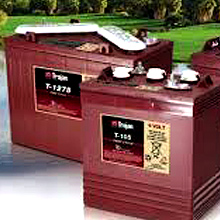 Get charged with our line of batteries to keep your floor machines working. Contact us today for pricing or to ask about our offering.
Squeegees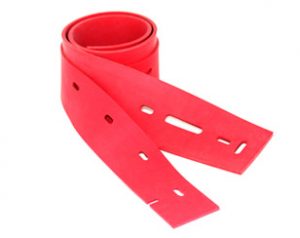 We have the suppliers to get you the squeegees you need for your machines. Go ahead and give us a challenge, you will love the quality and price.
Floor Pads and Brushes
Every color, every grit, the price you want. Contact us today for pricing and availability.
Propane
We repair them, so we know the parts that you need. Contact us today for regulators, bonnet filters, PM kits and more.
Request a Quote
We can get parts to fit:
Nilfisk

Advance

Tomcat

NSS

ICE

Windsor
Pioneer

Aztec

Betco

Minuteman

Viper

And more…
Need help finding parts?
Our staff is available to help you locate and get the parts you need to get your floor machines up and running. Just call or use the contact for to get a hold of us.
Want to do the leg work yourself? We have three of the most popular machines to the left, but you can click the link below for a larger list. We will be adding more machines monthly, so check back regularly for machines that you need to find parts for.