Purchase Your Business's Equipment Easily
Whether you are starting a business or replacing floor machines that are not salvageable, Bills Floor Machine Service has the floor machines that you want at the prices that you need. With a wide variety of equipment on hand at all times, Bills Floor Machine Service makes it easier than ever to purchase the perfect floor cleaning machines for your business.
Floor Machines
Walk behinds, riders, and more…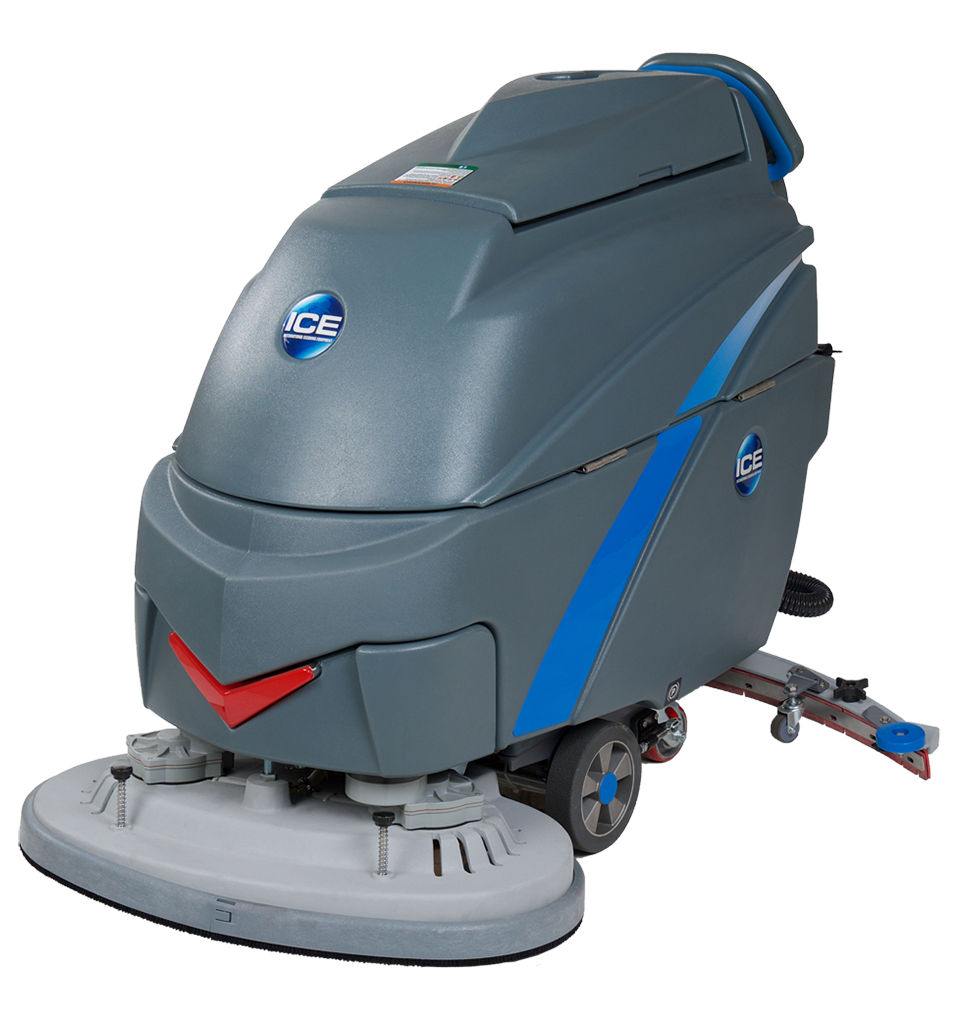 Propane Machines
Burnishers, scrubbers, concrete grinding and polishing, and more…
Other Machines
Upright vacuums, backpack vacuums, uprights and more...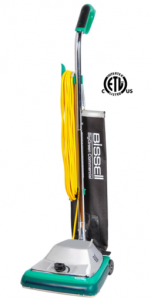 We have the makes and models that you are interested in:
IPC Eagle

Power-flite

Onyx
Bissell Commercial

Qleeno

Proteam
Falcon Steamers

Advance Vapor Steamers

Sanitare
Get the best previously owned equipment from Bills Floor Machine:
While we always recommend replacing equipment with new equipment we know from experience that it is not always the most economical option. Well we have good news for you.
We have stock of refurbed floor machines (that we refurbed) on hand at all times. If there is something that you need or want that we do not have in stock, we will reach out to our vendors to get it for you.
Rentals
Starting your own business or replacing broken equipment can be challenging and very costly. Many contractors have told us that if they could do it all over again, they would rent high quality equipment to get the ball rolling and free up the funding for opportunities to grow their business.
Contact us today and ask us about our rentals and get back to cleaning floors today.