Know What You Want?
Simply call, or click here to fill out a form with the supplies that you need. We will give you a quote and get you the supplies quickly.
Need A Little Help?
We are here at our shop ready for you to call or stop by. We can help you find what you are looking for and get it ordered for you.
Call Us!
We are open Monday through Friday 9-5. Contact us and we would be happy to give you advice and help you order.
We Make Getting Supplies Easy
Stock up on janitorial supplies with the best company located in the heart of Kansas City. We have the brands, high quality, and low prices that you want and deserve. Whether for commercial business services contractors or if you are a homeowner, keep the rooms you are cleaning sparkling. Since 1978, Bills Floor Machine Service has been providing the best janitorial supplies in the area. Shop with our team to find exactly what you need to keep your home or office looking great!
Ask about our same day service on all cleaning equipment. If you need expert repairs, call us for guaranteed quality parts.
---
Floor Cleaning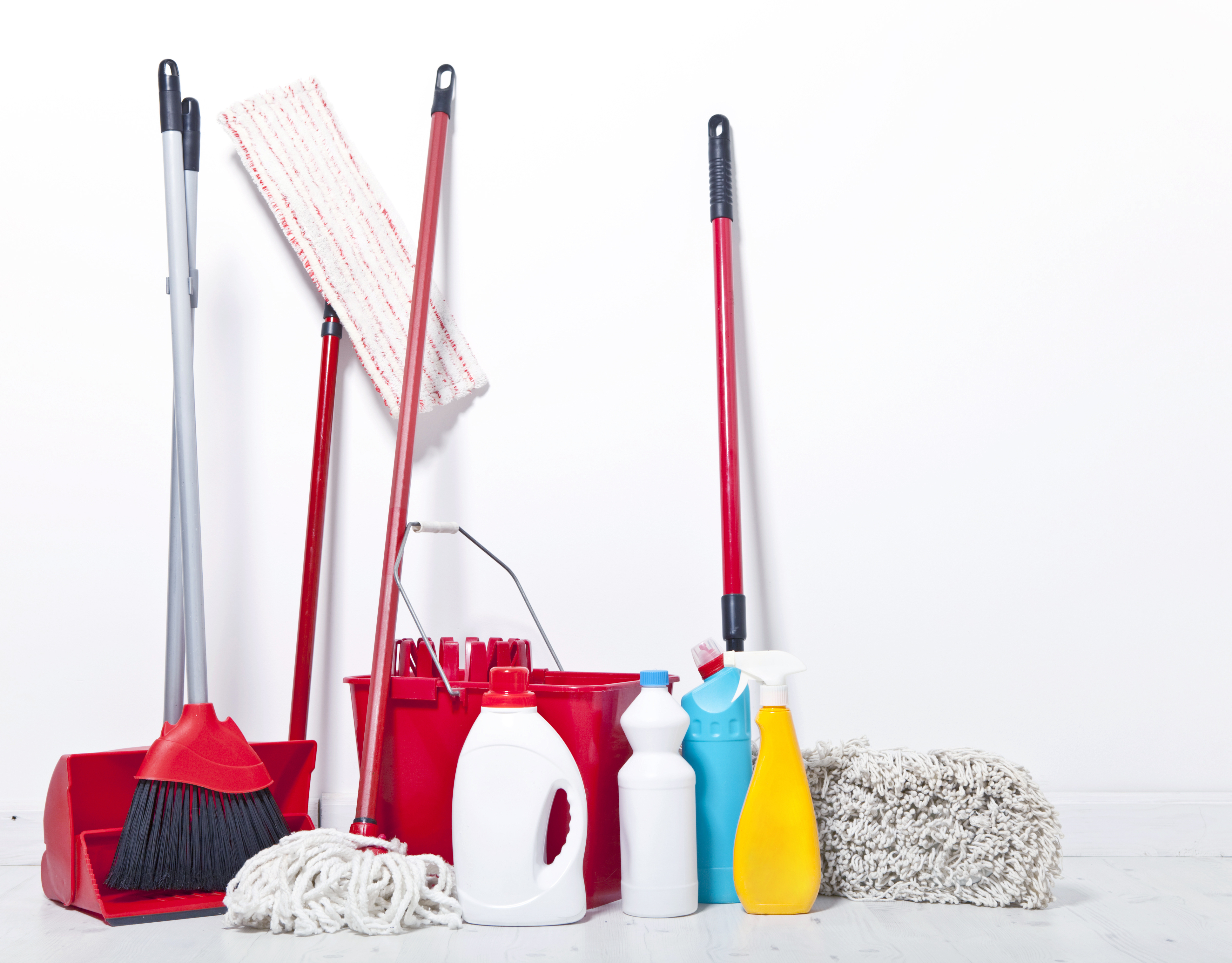 Carlisle and Malish rotary brushes

Taylor tool – scrape-away heads and grinder heads

Wax, cleaning and dust mops in all sizes

Mop buckets

Mop handles

Micro-fiber tube mops

Rectangular mop heads

Spill eater (the natural spill absorbent)
Signage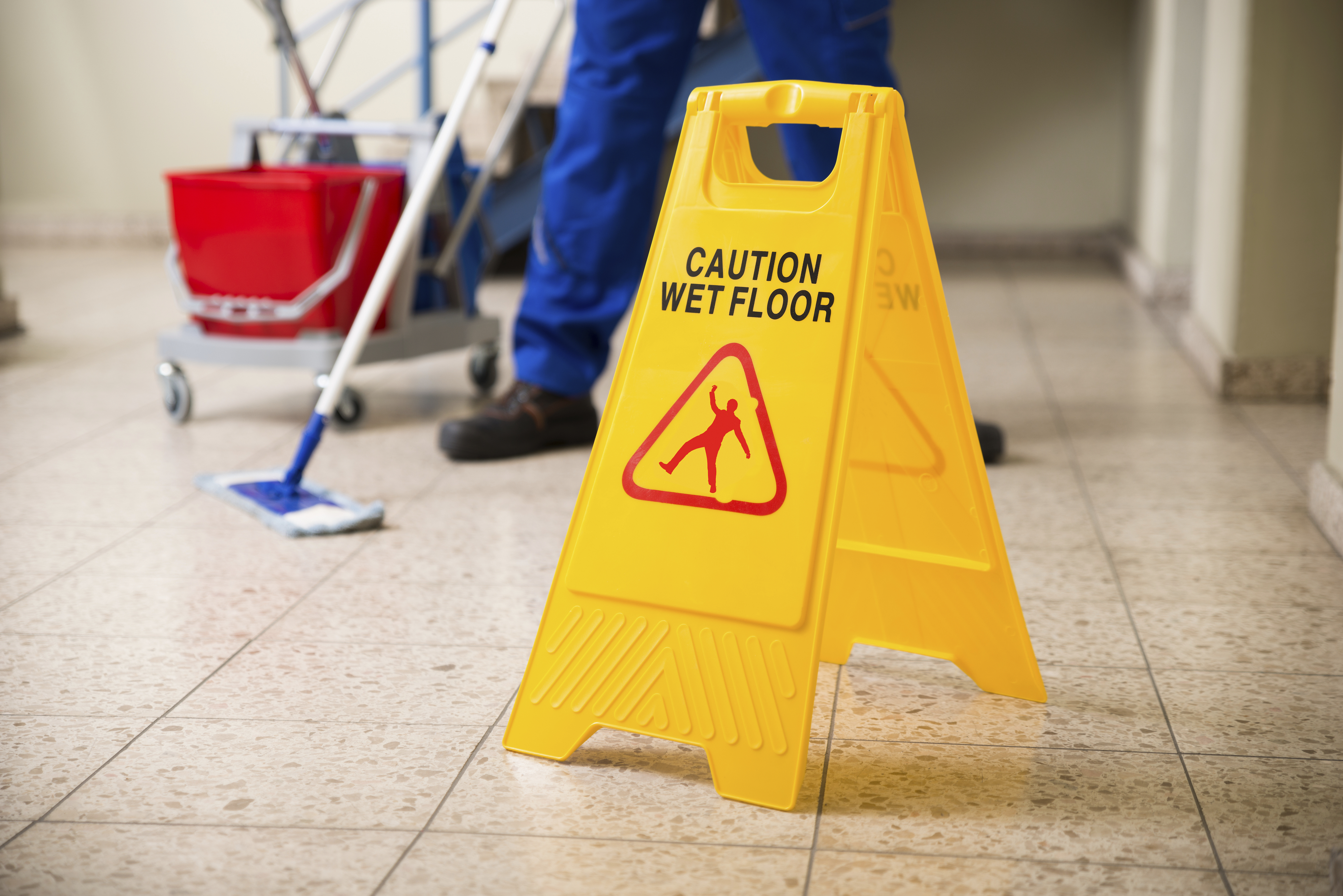 Wet floor signs

Men's/Women's Room Signs

and more…
Miscellaneous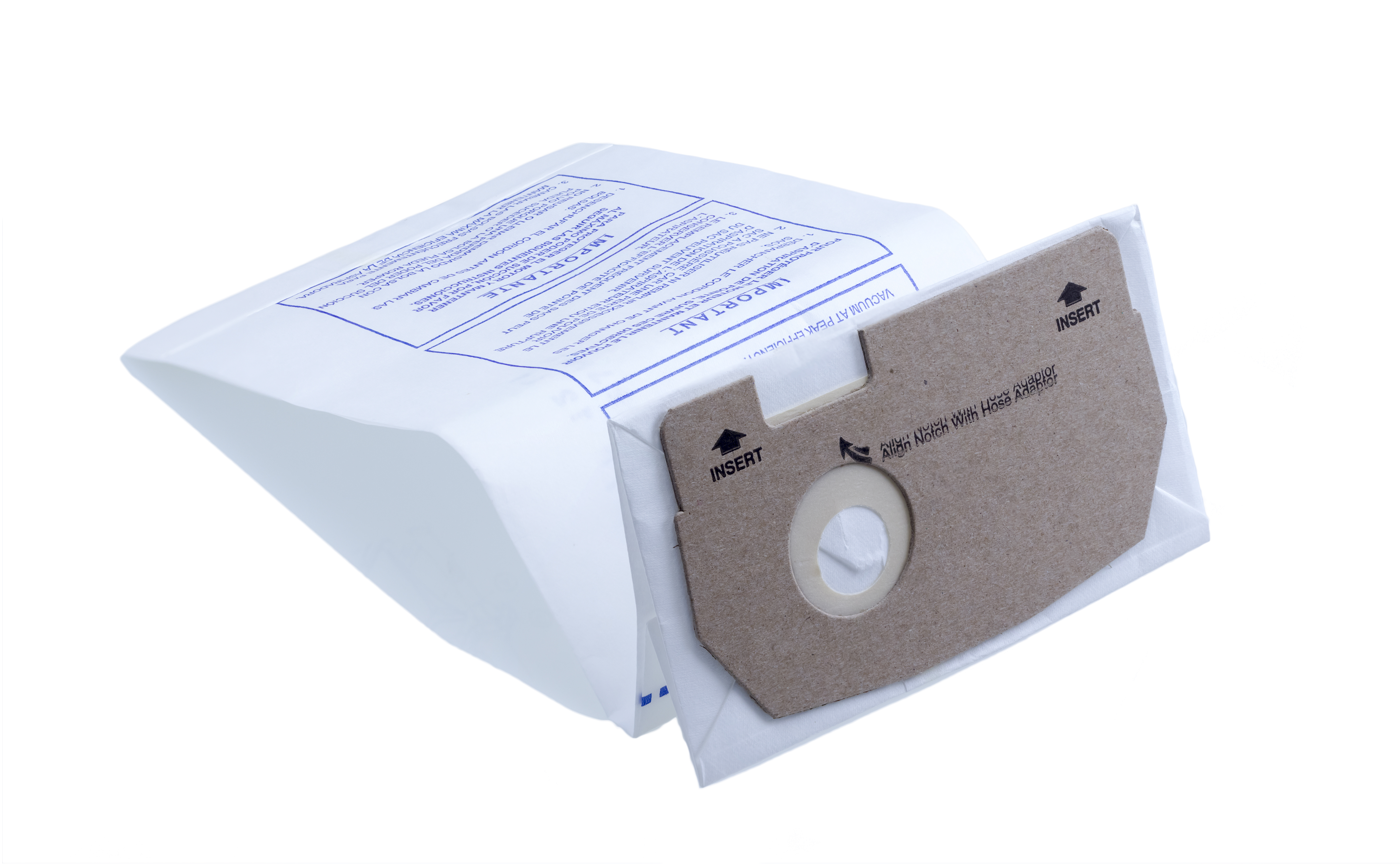 Vacuum bags for all makes and models

Wide selection of pad drivers

Power supply and extension cords

Full line of sanding screens

Grout brushes
Surface Cleaning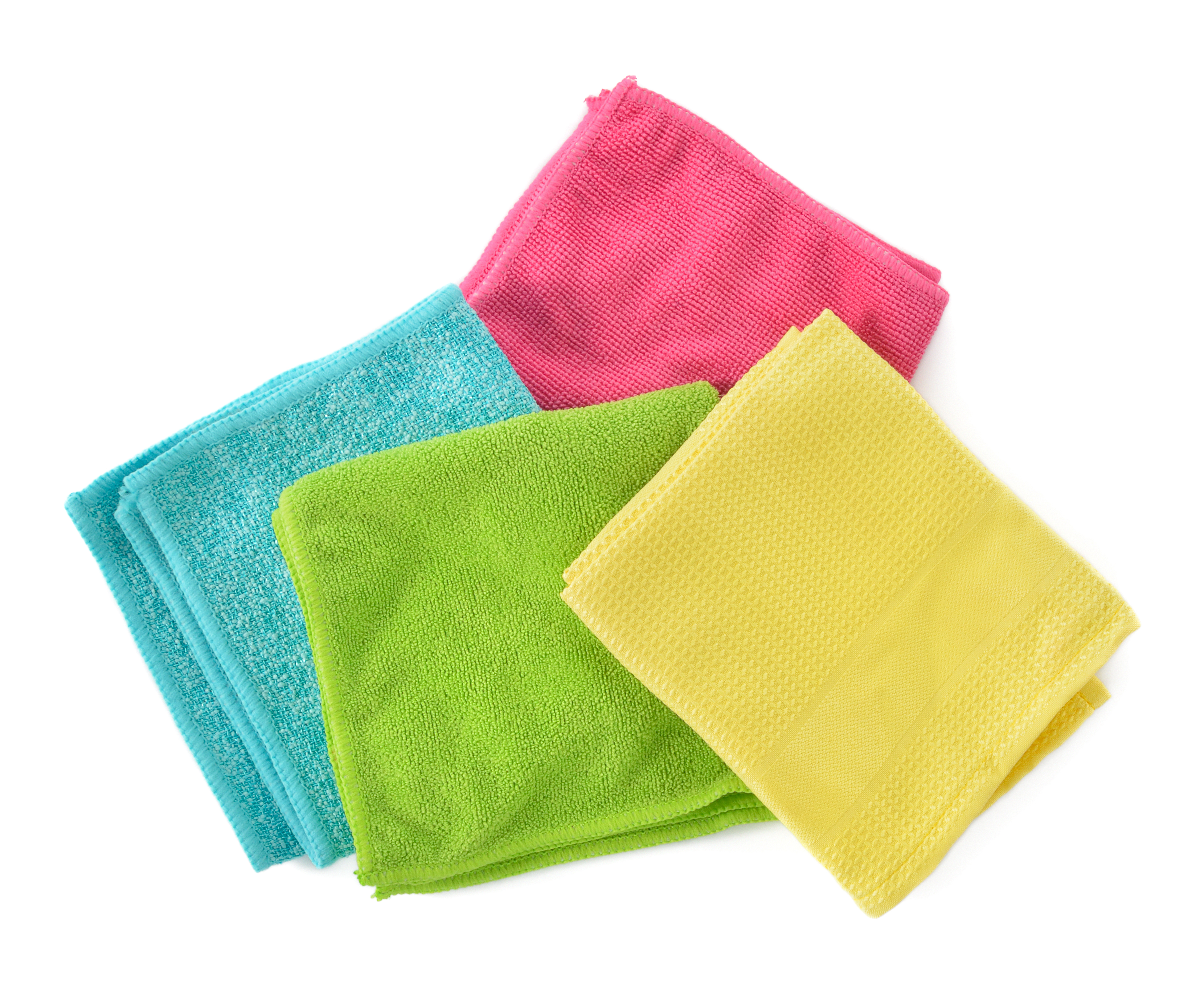 CPI and Filmop microfiber lines

Solo sprayers
Odor Eliminators